welcome to glenageary lawn tennis club
Glenageary LTC
A historic club with a bright future.
Founded in 1887, Glenageary LTC is one of Ireland's oldest tennis clubs and offers superb tennis facilities to families and individuals of all ages and all levels of play. We are primarily a family club with a thriving junior section and an outstanding junior coaching programme. Senior members can enjoy both social and competitive tennis and GLTC teams participate in Dublin Lawn Tennis Leagues at all levels from Class 1 to Class 8. GLTC is a very social club, with lots of events throughout the year both on court and in our newly renovated clubhouse and viewing balcony.
GLTC Class 4 Mens & Class 6 Womens teams win at home.
A big day at GLTC as the club hosted DLTC Summer League Finals, extending a warm Glenageary welcome to the home crowd & visitors alike.
GLTC's Class 6 ladies had a hard fought win against Stratford 1
GLTC Class 4 men's were worthy winners against Stackallen 1
Shankill 1 won in Ladies Class 3 against Navan 1
Lansdowne 4 won Ladies Class 6 ...
Read More
What we offer
Outstanding facilities
8 savannah tennis courts with floodlights, 4 mini-tennis courts, modern clubhouse with 2 functions rooms.
top class coaching
Top class coaching from Casey Coaching, catering for all levels. Comprehensive junior coaching classes throughout the year.
excellent junior programME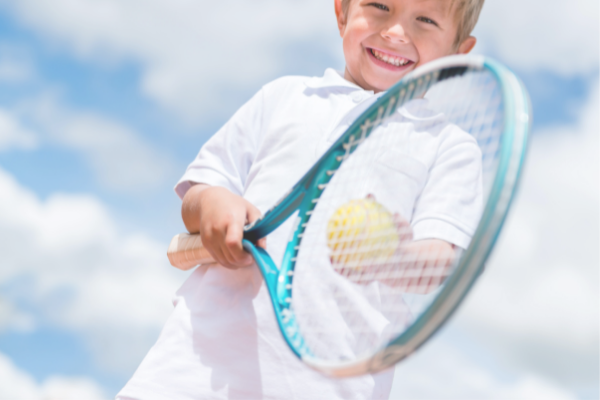 Thriving junior section with competitive and social tennis for all standards and regular social events for different age groups.
Latest News
---
Upcoming Events